The Grill at Eagle Vines Golf Club is one of the best kept secrets in the Napa Valley. We are located at the gateway to downtown Napa, where chefs dare to dazzle your culinary experience with fresh, local ingredients. The Grill Restaurant is a great place to relax after a round of golf, on a lunch break or dining out. Enjoy floor to ceiling windows with panoramic views of the golf course, lakes, vineyards and waterfalls. Take advantage of our full bar and enjoy our outdoor patio located adjacent to the 8th fairway. Our professional staff is always there with a smile to ensure your satisfaction.
Hours are subject to change depending on daylight savings time.
Due to current Napa County dining restrictions restaurant hours of operation
will be 9:00am – 3:00pm. We apologize for any inconvenience.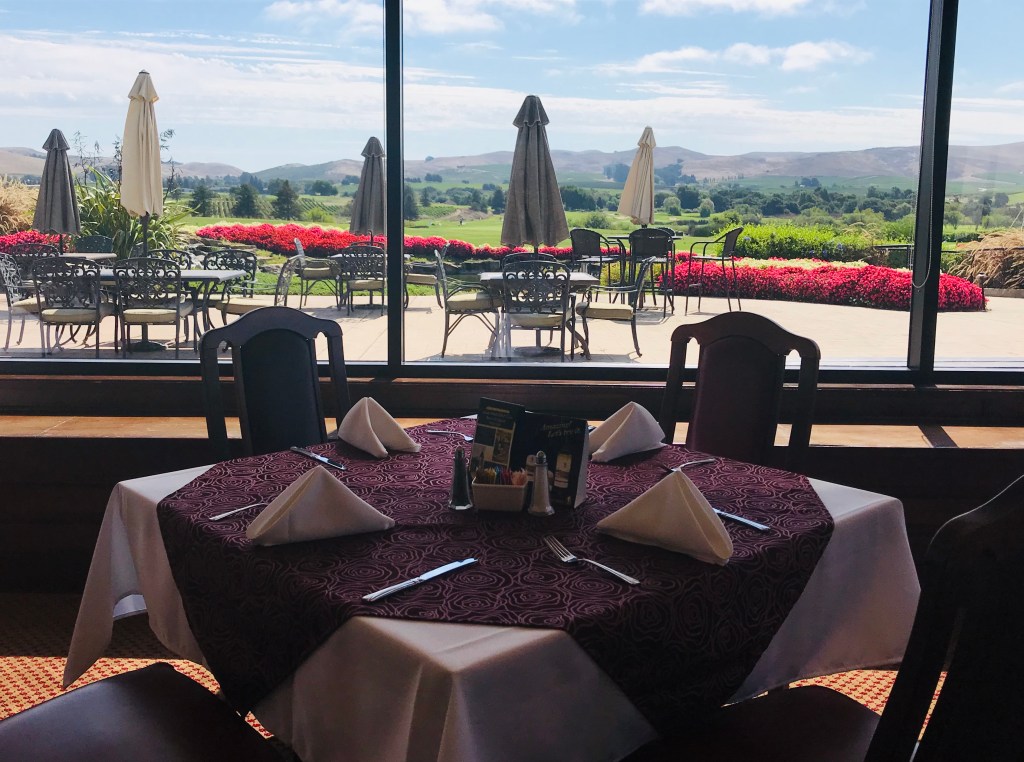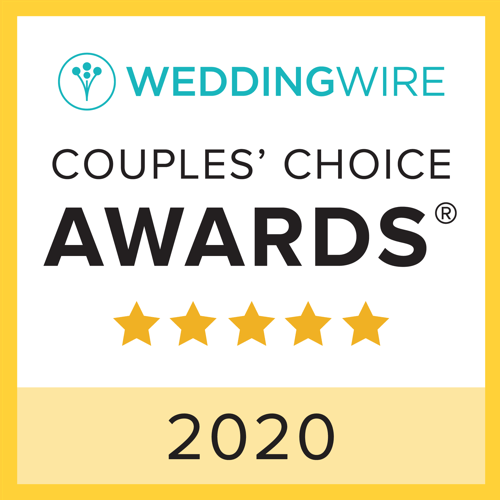 Read
View reviews:
in